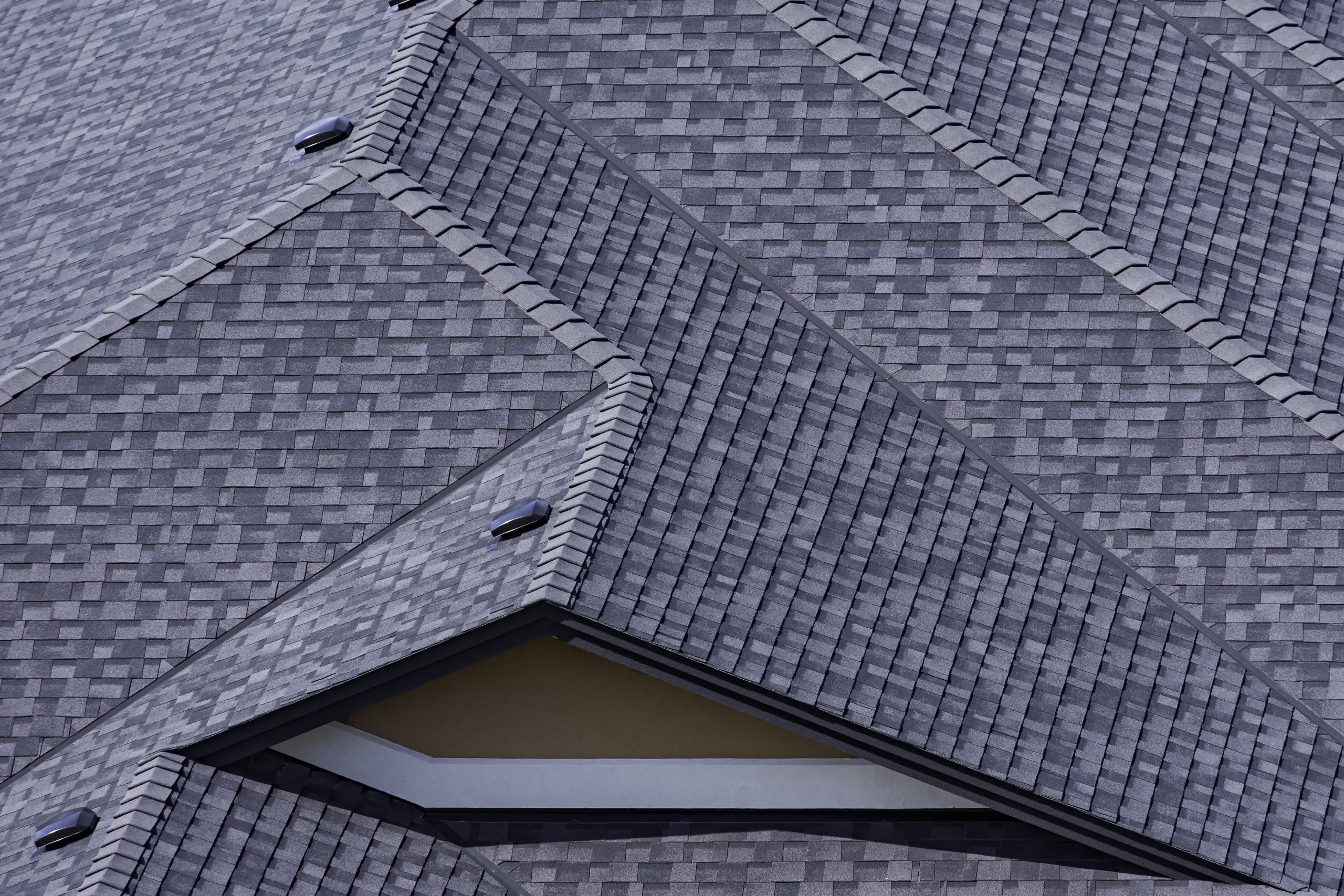 Roofer Indianapolis Indiana
When it comes to protecting your home and your family from the elements, the roof is one of the most important components of your house. It is essential to have a sturdy and reliable roof that can withstand harsh weather conditions and keep your home safe and secure. That is where Carpenter Home Improvement comes in as a trusted roofing contractor in Indianapolis, Indiana.
Carpenter Home Improvement is a locally-owned and operated business that has been serving the Indianapolis community for many years. They specialize in all types of roofing services, including installation, repair, and replacement of roofs. They offer high-quality workmanship and excellent customer service, making them a top choice for homeowners in the area.
Here are some of the reasons why you should choose Carpenter Home Improvement as your roofing contractor in Indianapolis:
Experience and Expertise
Carpenter Home Improvement has a team of highly experienced and skilled professionals who have years of experience in the roofing industry. They have worked on a wide range of roofing projects, from small repairs to large installations. They are knowledgeable about different roofing materials and can recommend the best options for your home.
High-Quality Materials
Carpenter Home Improvement only uses the highest quality roofing materials for their projects. They work with trusted manufacturers who provide durable and long-lasting products that can withstand harsh weather conditions. They also offer a variety of materials, including asphalt shingles, metal roofing, and flat roofing, so you can choose the best option for your home.
Competitive Pricing
Carpenter Home Improvement offers competitive pricing for their roofing services. They provide a detailed quote for their work upfront, so you know exactly what to expect. They also offer financing options, so you can get the roofing services you need without breaking the bank.
Excellent Customer Service
Carpenter Home Improvement takes pride in their excellent customer service. They communicate with their clients throughout the entire process and are always available to answer any questions or concerns. They also ensure that their work area is clean and tidy, leaving no mess behind.
In conclusion, if you need roofing services in Indianapolis, Indiana, Carpenter Home Improvement is the roofing contractor to trust. They offer experience, expertise, high-quality materials, competitive pricing, and excellent customer service. Contact them today to schedule a consultation and get started on your roofing project.
Related Posts
Roofing Contractor Muncie Indiana